Learn to develop mobile computer games, animation, program robots, understand computer networking and cybersecurity at Highline Tech Acodemy.
Engage in fun, hands-on activities and explore exciting careers in the tech fields, while earning college credit at the same time! No previous experience necessary!
Deadline to apply: JULY 1st 2020
REGISTER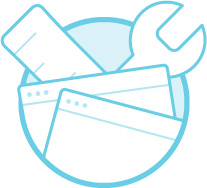 Robotics
Get to program and control robots. Networking & Cybersecurity
Get to know more about Cybersecurity & Networking.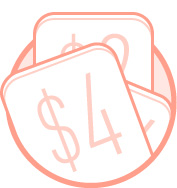 Careers in Tech
Explore high tech career opportunities.
Previous Summer Camp
Each year up to 30 high school students received 2 credits for attending this camp, and more importantly learnt about Technology!